Rapid access solutions from a trusted partner
Protex Central is honored to be an extension of the Knox Company as their local expert in providing rapid access solutions. As a Knox Trusted Partner, Protex Central works closely with fire departments and law enforcement agencies to maintain the integrity of the Knox Rapid Access System. Protex Central will provide local code and product application expertise, inventory, installation and support to building owners, contractors and fire departments on a local basis.
Protex Central's goal is to ensure business owners and facility managers receive the most efficient and effective solution offerings, application and installation processes. Leveraging deep knowledge in fire, security and suppression with a strong reputation as a provider, Protex Central is committed to helping you with your rapid access solution needs to enable first responders immediate entry into your property with minimal force, damage and delay.
Knox Quality Standard That You Can Expect From A Knox Trusted Partner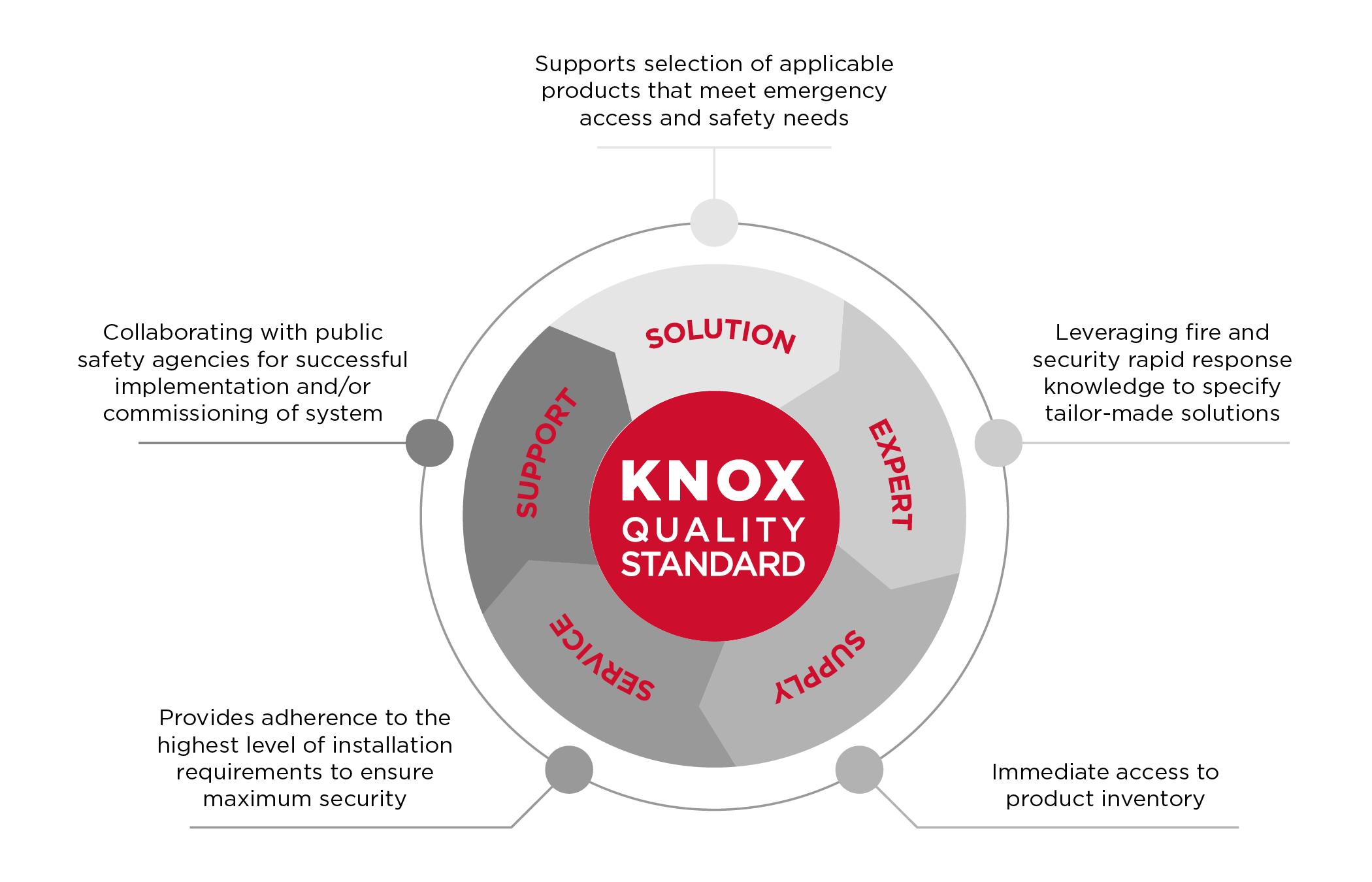 We Strengthen Our Business By Protecting Yours
For over 50 years, Protex Central continues as an industry leader in Fire Protection Systems, Security Systems and Life Safety System Services that help protect people, property and assets throughout the Midwest. As a UL-listed Fire Alarm Installation Contractor, Protex Central strives to deliver service that exceeds their customers' expectations through offering a broad range of life safety services and programs designed to meet the specific needs of each facility they service.
Now as a Knox Trusted Partner, Protex Central continues to advance their mission where "We Strengthen Our Business by Protecting Yours."
Learn more about Protex Central's process today!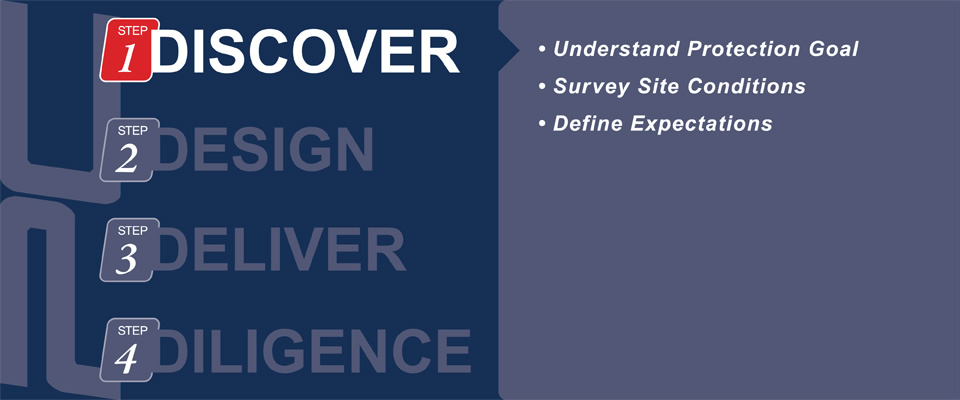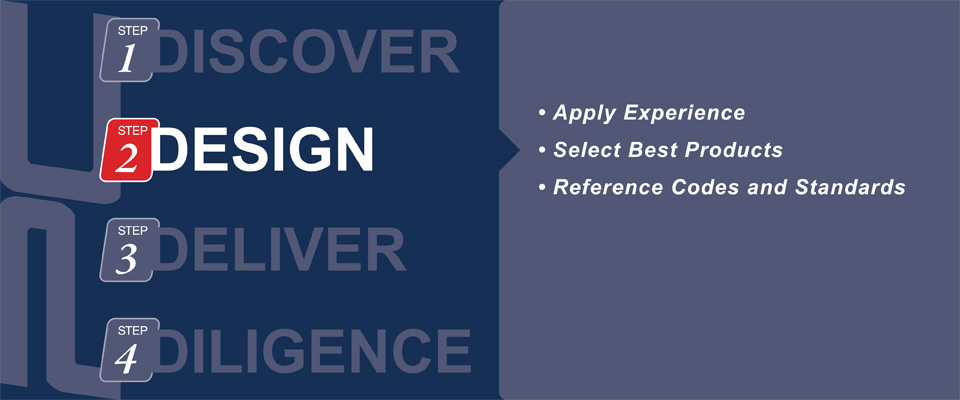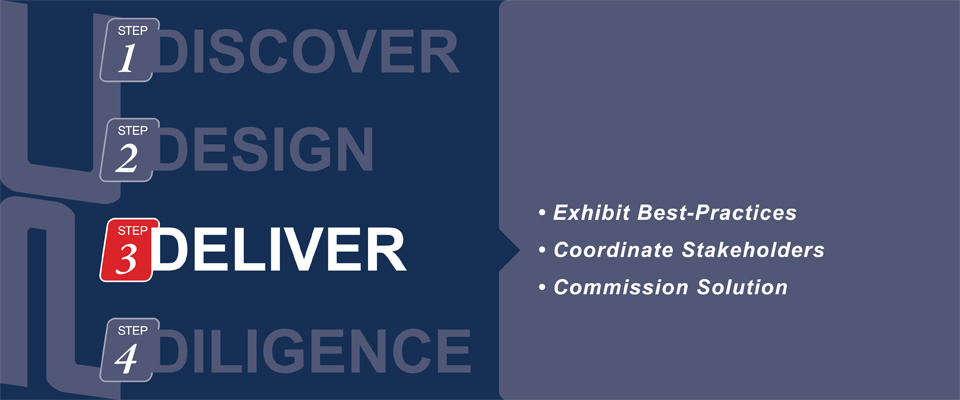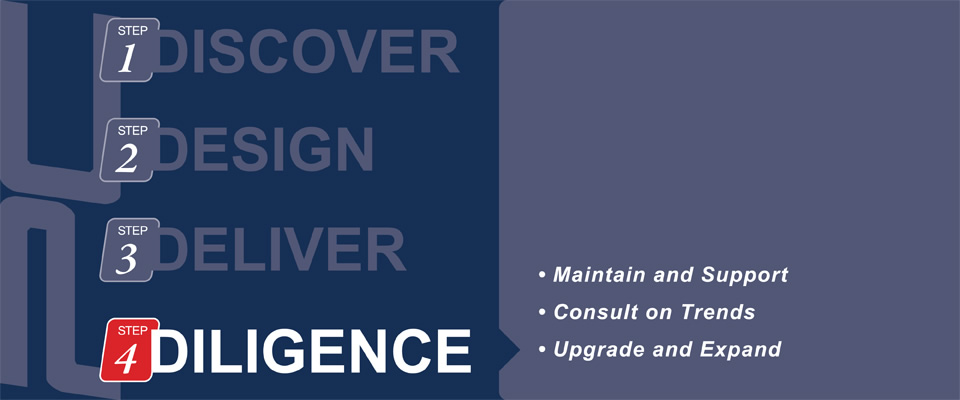 Knox Rapid Access Solutions
Knox's premier line of Rapid Access Solutions help building owners and managers preserve and protect their properties. Aligning with Protex Central as a Trusted Partner now elevates an owner's assurance of greater service to deliver:
Local Code Knowledge
Application and Product Expertise
Local Inventory
Installation and Support to:

Building owners
Contractors
Fire departments
Discover where Knox products provide first responders access to secured areas on your property.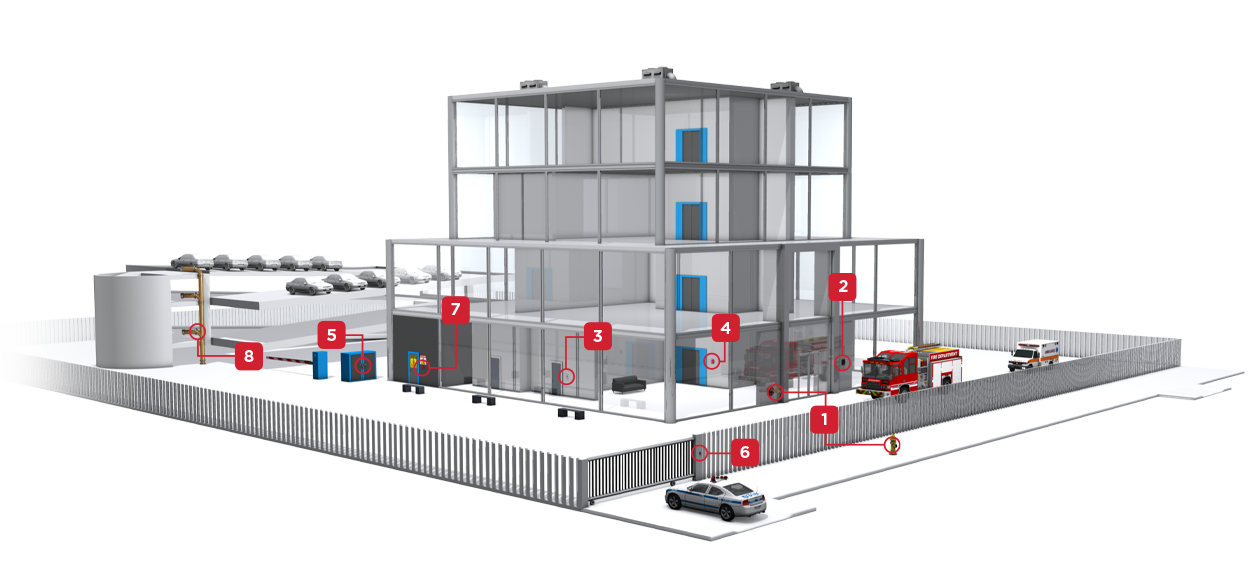 Resources
To view Knox product brochures, specs, and case studies, visit the Knox website.
Visit Knox Website